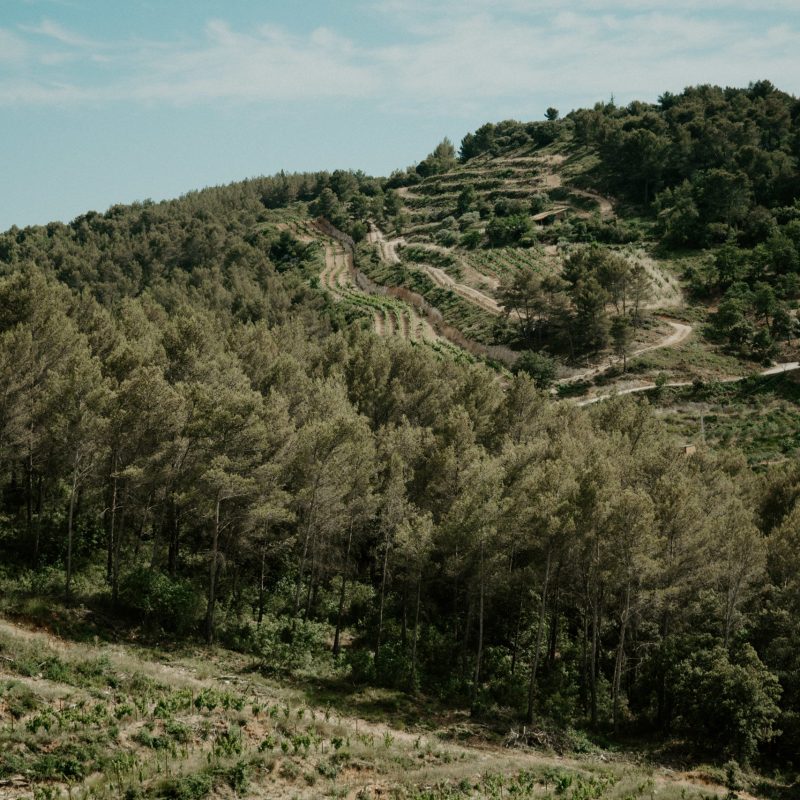 Our wine-growing region has an average of 300 days of sunshine per year. It is hot and dry in summer but also mild and sunny in winter. Varied microclimates, cooler and humid, are felt in autumn and spring. All weather conditions conducive to the proper development of our products.  
Our vines are protected from strong winds (the Mistral) thanks to the Langesse hills and on the other side by the famous Sainte-Victoire mountain. With the combination of the west-wind - which brings a slight sea breeze - and the limestone soil of Langesse, specific to the region; The result is a quality grape, carefully harvested, to offer you a unique experience and wines with authentic characteristics.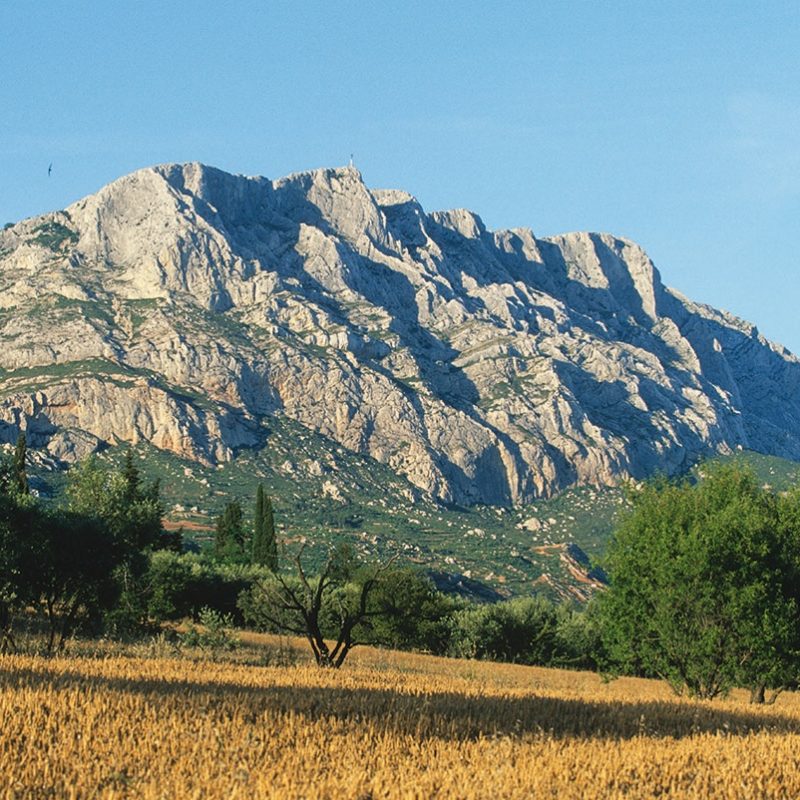 It represents the smallest appellation in Provence with only 55 ha of planted vines, which extend over the municipalities of Aix-En-Provence, Meyreuil and Tholonet.
One of the particularities of the appellation is the diversity of grape varieties that can be planted there, more than 35 in total, some of which are marked by their rarity. The most emblematic are Mourvèdre, Grenache, Cinsault for the reds and Clairette, Ugni blanc and Bourboulenc for the whites.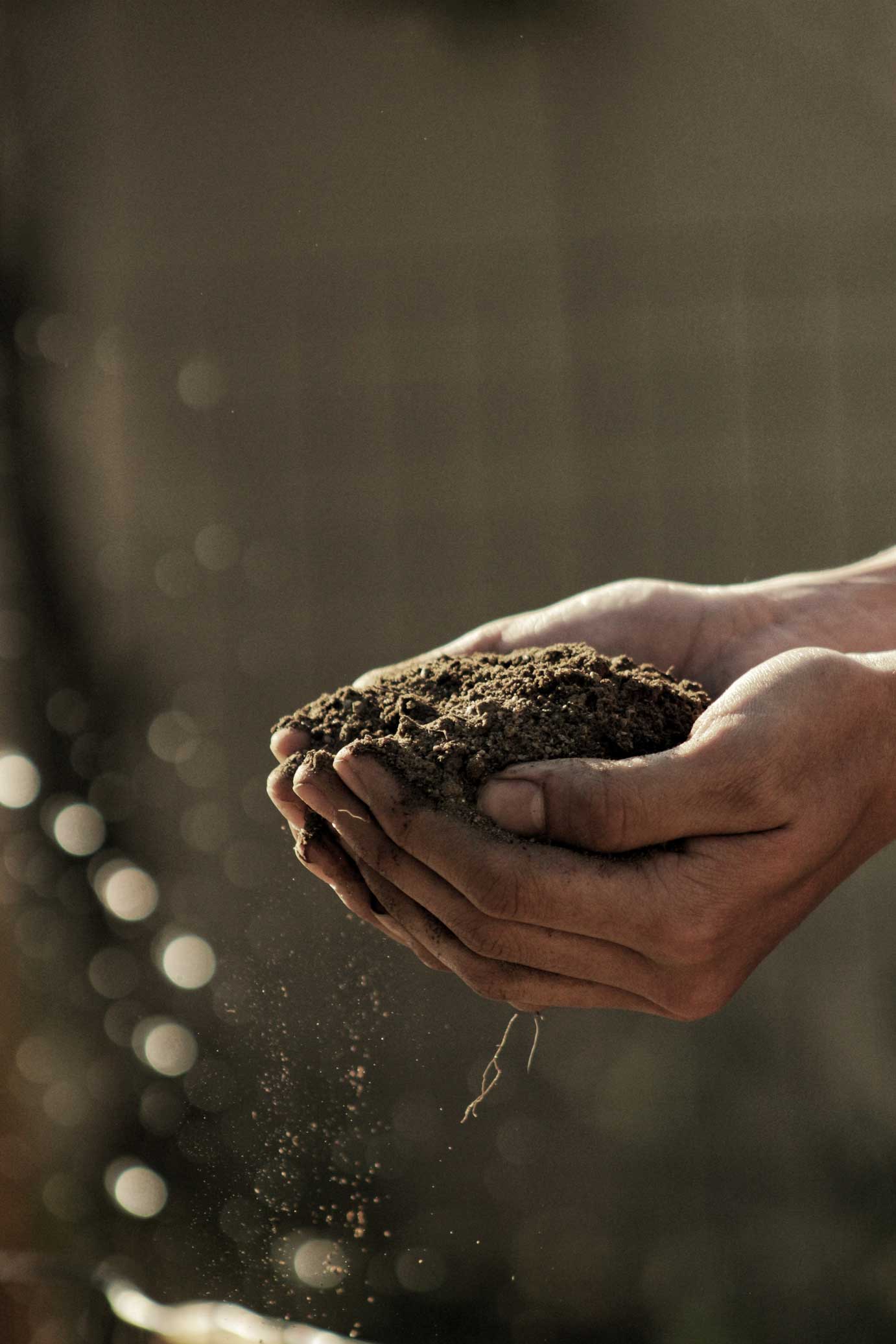 Our vineyard covers 7 ha of planted vines. The first grape varieties in the vineyard were planted in 2013. It took almost 6 years before we could make our first bottles. This is explained by the typicity of our vineyard, mainly made up of terraces (or "Bancaous" in Provençal). This type of culture requires more time for the vines to acclimatize well to the soil and become quite robust.
In total, the vineyard is made up of ten different grape varieties:
For the red and rosé:
Grenache, Mourvèdre, Syrah, Muscat de Hambourg, Tibouren and Cabernet sauvignon.
For the white:
Clairette, Grenache blanc, Bourboulenc, and Muscat petit grains