The harvest is carried out in boxes, by hand and generally very early in the morning, in the first rays of the sun, so that the grapes remain as fresh as possible before being transported to the cellar.
The vineyard being located on different slopes of the hill, this allows us to obtain quite varied grape maturities. We sometimes make two separate passages on the same terrace because depending on the exposure of the sun, the grapes will not ripen in the same way. 
The grapes are sorted during picking and a second time before being sent to the destemmer.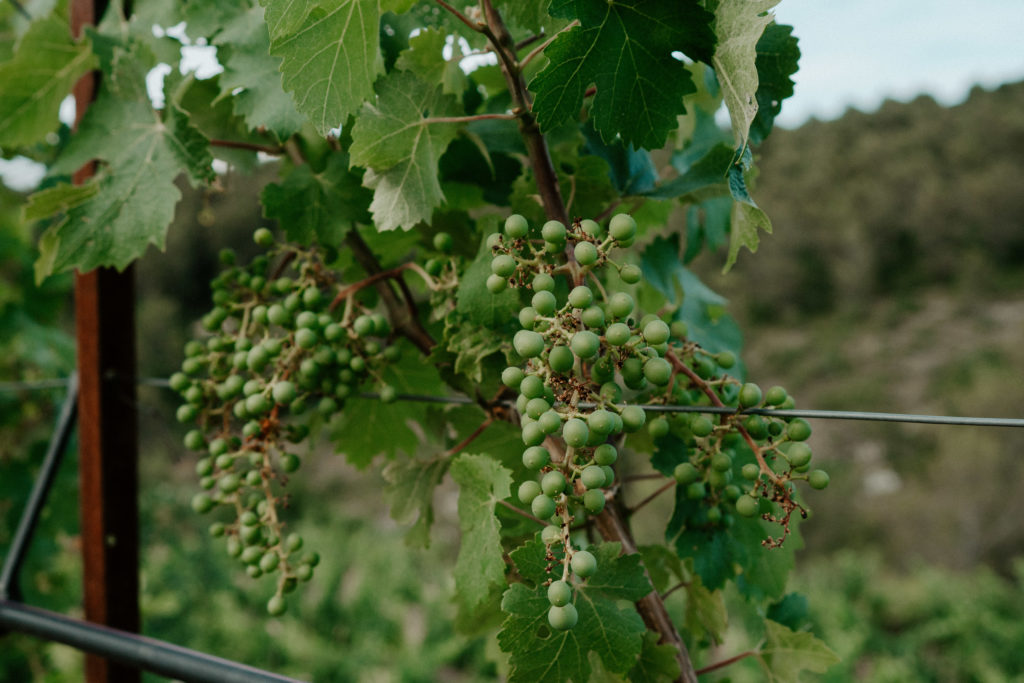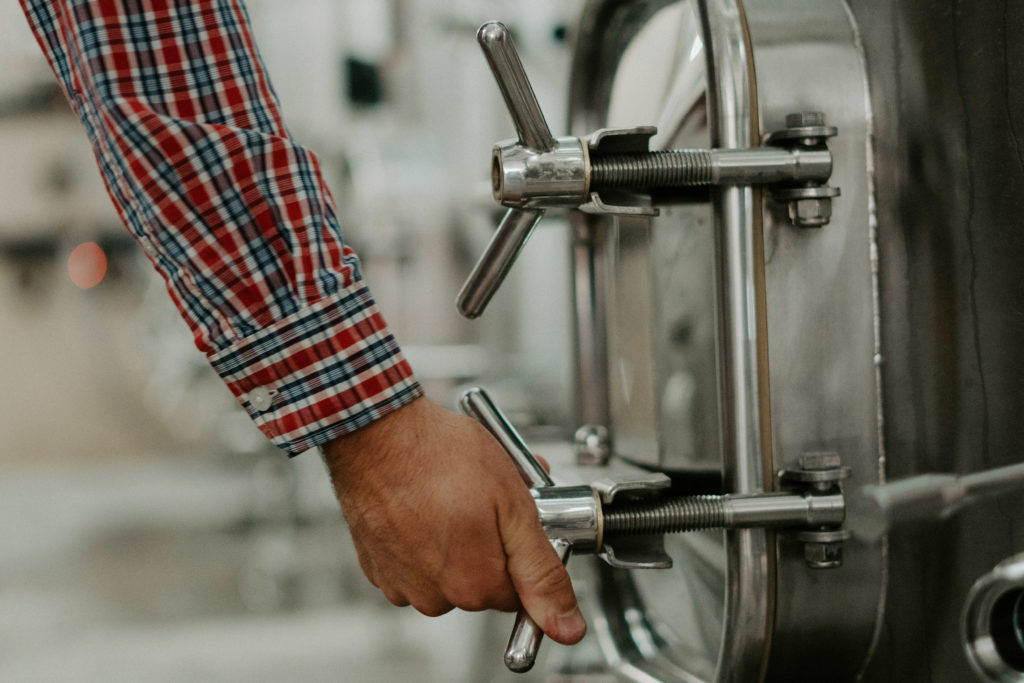 We have chosen to work with 13 small volume tanks. The vinification cellar is equipped with a sufficient system for controlling the temperatures of the vinification vats. Then, in order to preserve the essential characteristics of the wines, we condition our bottles on site.
The practice in the cellar is meticulous and established in the specifications. We carry out a vinification, grape variety by grape variety, but we do not compare them until the fermentation has been completed, and after having determined the best blends.