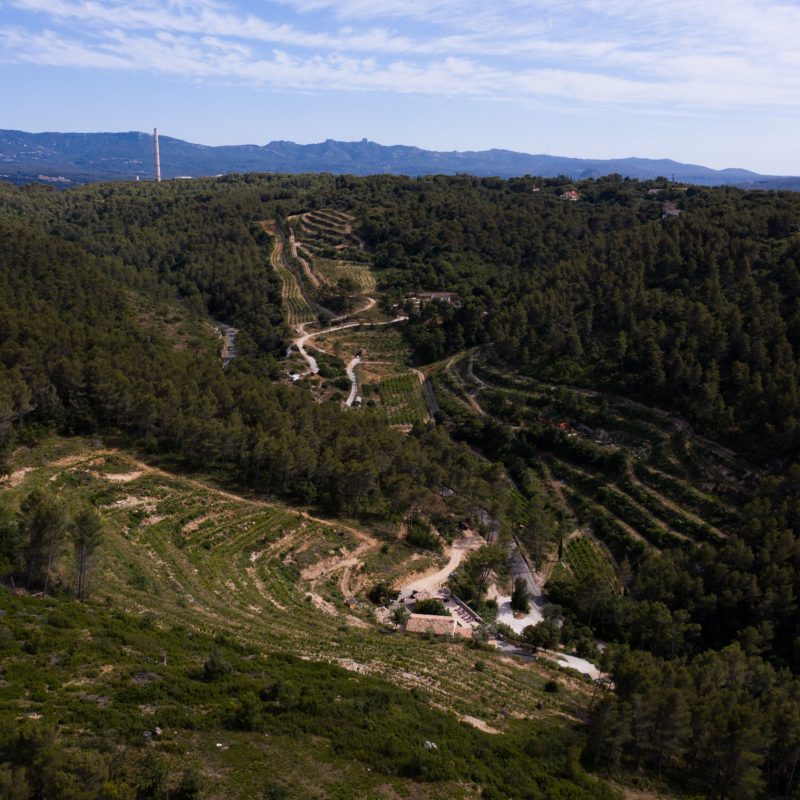 Abandoned following an unprecedented frost, we took over and recultivated the land of our village, cultivated in the 1960s. 
These hills and restanques have seen us grow, over time, when grazing the herd. Indeed we are both winegrowers and goatherds (exclusively Rove goats), recognizable by their large and majestic horns (symbol of our label).
The singular aspect of our domain is reflected by the two micro-appellations AOC Palette for the wine part and AOP Brousse du Rove for goat breeding. We have precise and rigorous specifications that allow us to offer you quality products.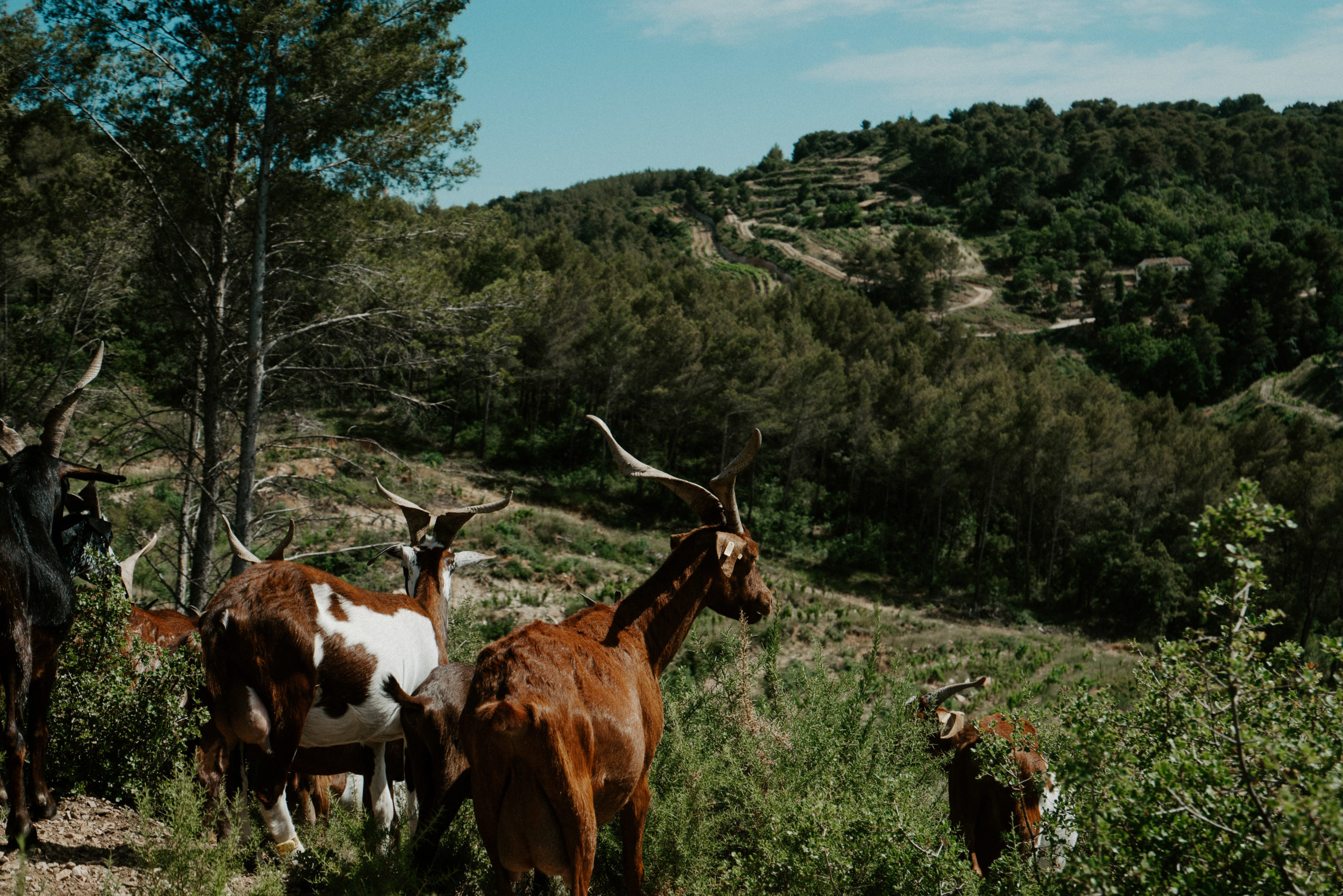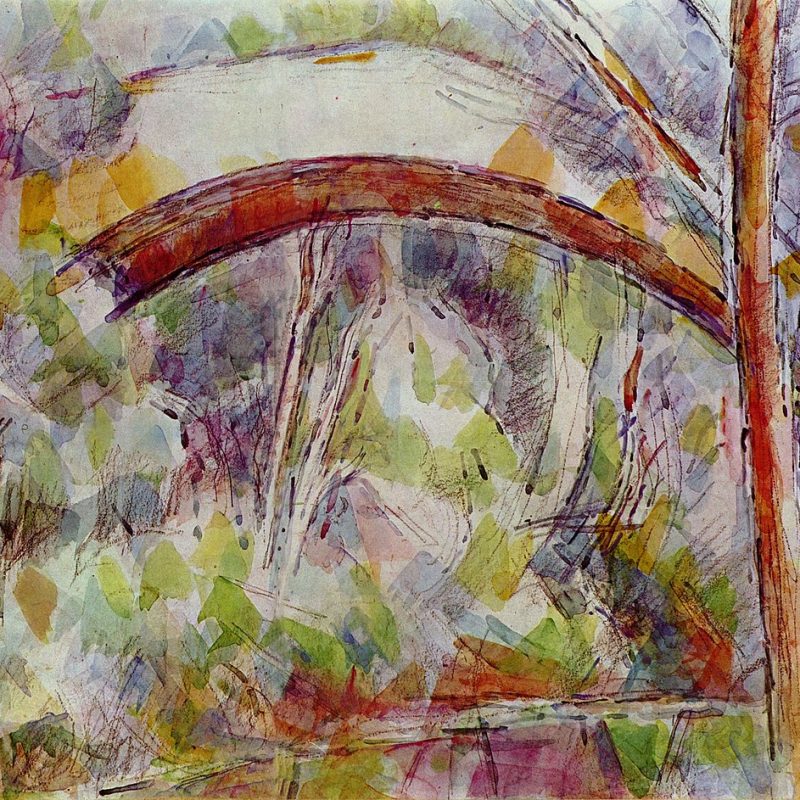 The name Château des Trois Sautets best represents our domain, we are three brothers who have always worked together. The estate is located less than a kilometer from the famous Pont des Trois Sautets the origin of its name, dates back to before the construction of the bridge around 1655, it is said that it was necessary to make "three small jumps (or" jumps ") to cross the Arc. It also owes its fame to the illustrations produced by the famous Provençal painter Paul Cézanne.
This project is a family story, which began in 2006 when our mother settled down as a goatherd. It is through our parents that we developed this enthusiasm for the agricultural world.

The eldest, Thomas, got into viticulture at the end of his studies. Then Mathieu and Nicolas joined him, one after the other, to form the dynamic trio today in place.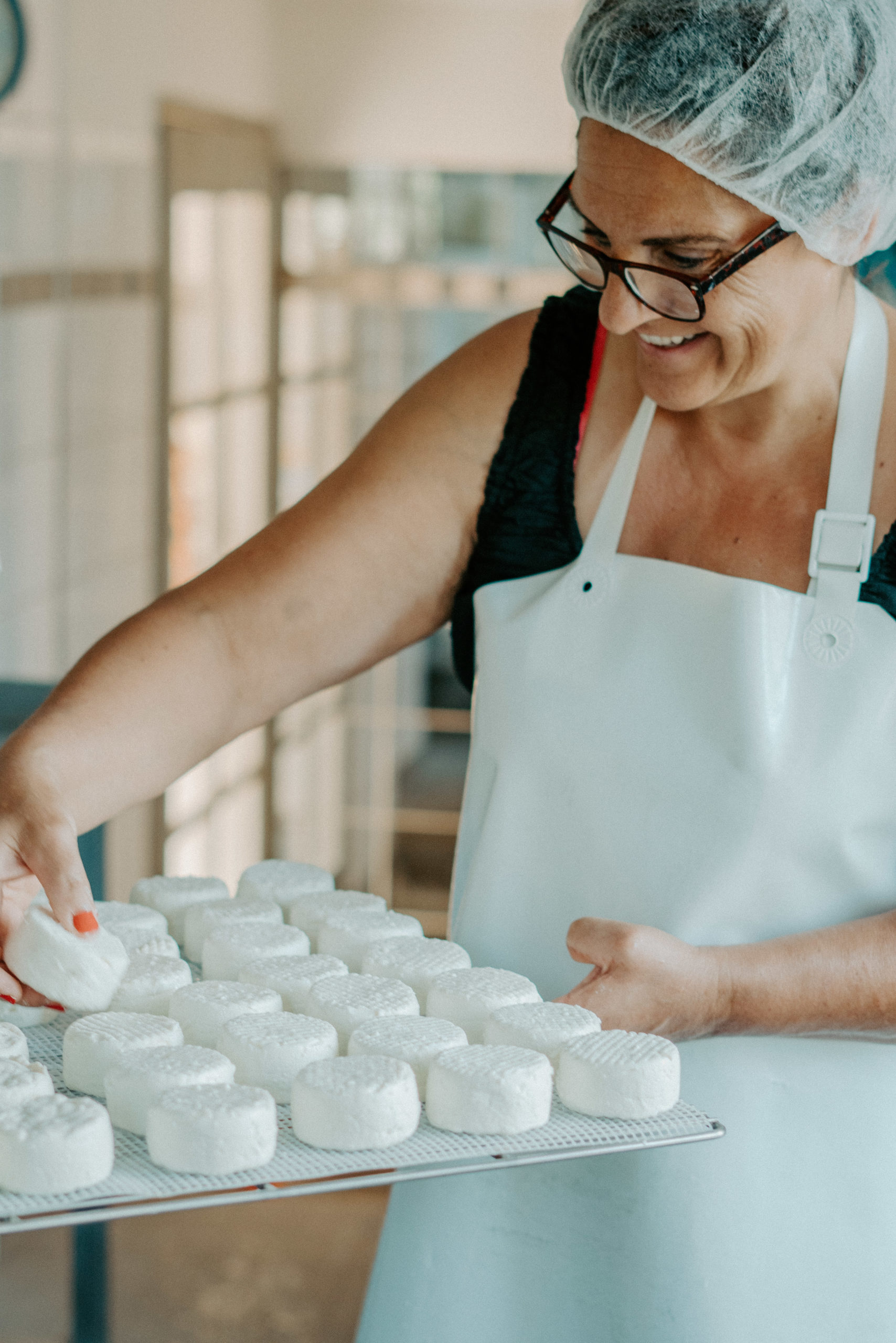 Come and visit the vineyard and its cellar as well as the goat farm. You will be able to discover our know-how throughout the visit and satisfy your taste buds by tasting the wines of the castle accompanied by our farm products Brousse du Rove AOP and Cheeses.